Eton is entitled to receive milestone payments or royalties on commercial sales from seven innovative pharmaceutical products that it has created commercialization partnerships. These are products that Eton initiated or advanced development of and submitted regulatory applications to the U.S. Food and Drug Administration (FDA).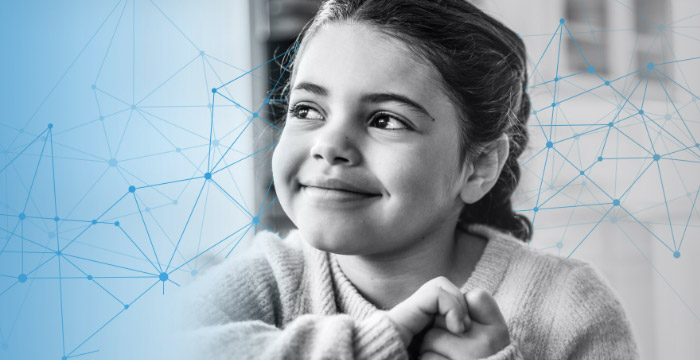 Royalty Products in market now:
Interested in a partnership?
Contact us to start the conversation.