Finding opportunity in the rarest of places.
At Eton, we search the world over for meaningful therapies that we can bring to patients living with rare diseases.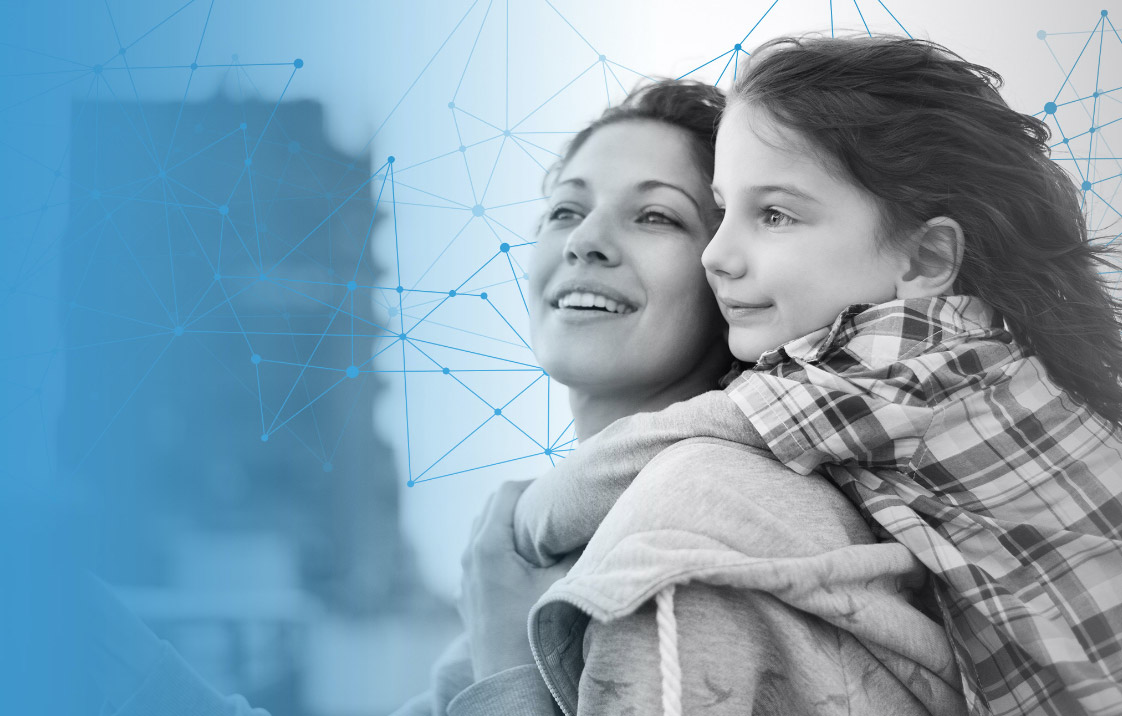 Offering real hope is an audacious mission

—and we're succeeding.
Making a profoundly positive impact on the lives of the few.
Discovering and developing therapies that make a big difference to small populations.
Bringing multiple approvals to market in just 4 years, with more in the pipeline.
A rare opportunity to change lives.
Together, we can put our care, expertise, and resources to work, providing long-needed treatments to underserved populations.
No small feat.
Eton provides a rare combination of courage, agility, and the proven ability to execute—clinical trials through commercialization.