Providing treatment for those in the greatest need.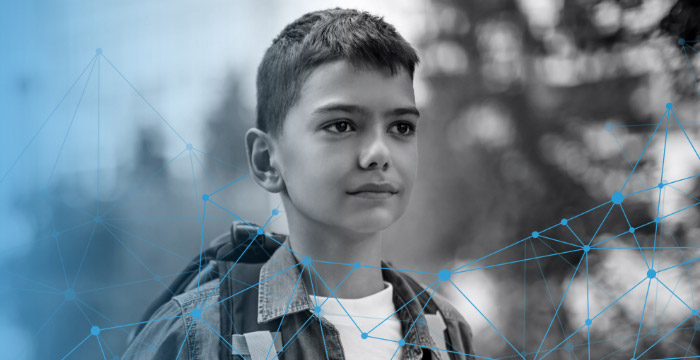 All together,

helping all patients.
Together with our investors, without whom we could never achieve this mission, we take pride in helping rare disease patients overcome unthinkable challenges to live up to their greatest potential.
Calling on deep, collaborative relationships with our key constituencies, we work together to help patients achieve a fuller, better life.
Explore the partnerships that help us bring new therapies to market.