Accelerating hope worldwide.
Our first 3 products each received approval and were quickly launched into the market.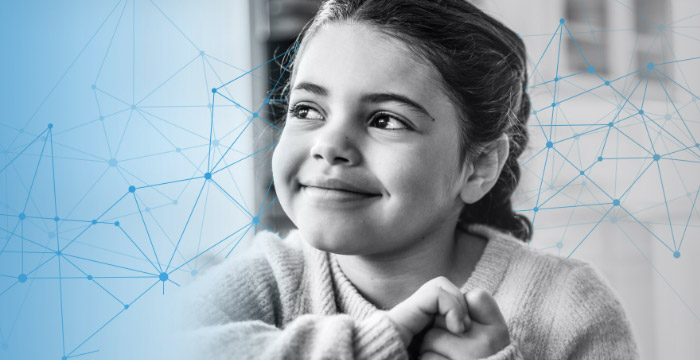 Capitalizing on
vast opportunities
Through our relationships with development partners throughout the United States and Europe, we are able to create a diversified portfolio of products with tremendous promise.
How promising? Through diverse partnerships, we typically have several products in various stages of development at any time, with several moving through FDA review.
Products marketed by Eton Pharmaceuticals
Interested in a partnership?
Contact us to start the conversation.