Interested in engaging with Eton?
Send us a message about your product, partnership investment interests, or anything else Eton-related and we'll get back to you quickly.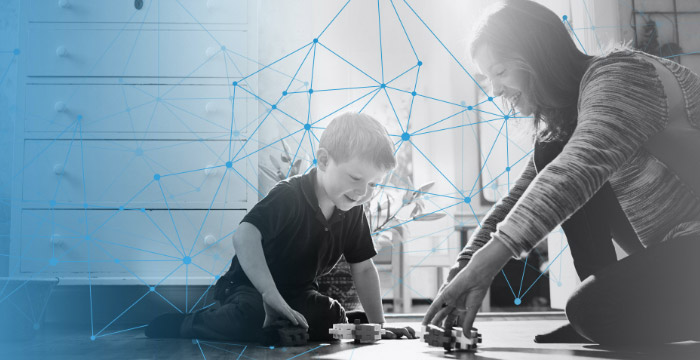 Investor Relations Inquiries
Adverse Events or Product Complaints
To report Adverse Events and/or Product Complaints, contact Eton Pharmaceuticals, Inc. at (855) 224-0233 or FDA at 1-800-FDA-1088 or http://www.fda.gov/medwatch.