Practicing aggressive innovation.
Bringing high-value therapies to the patients who need them requires a keen eye for potential and a dedication to accelerating the development of late-stage assets. We have both.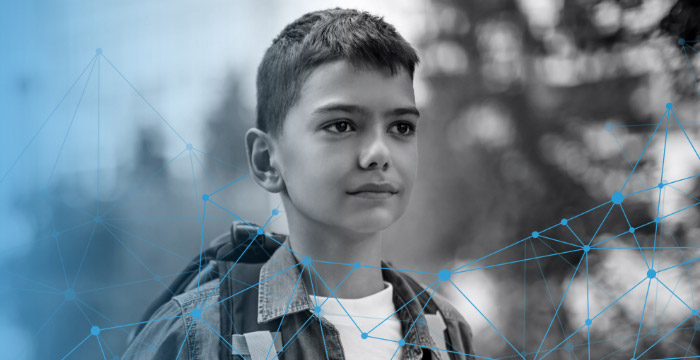 We are always interested in collaborating with development, manufacturing, and commercialization partners to bring innovative products to patients living with rare diseases.
Interested in a partnership?
Let's start the conversation.